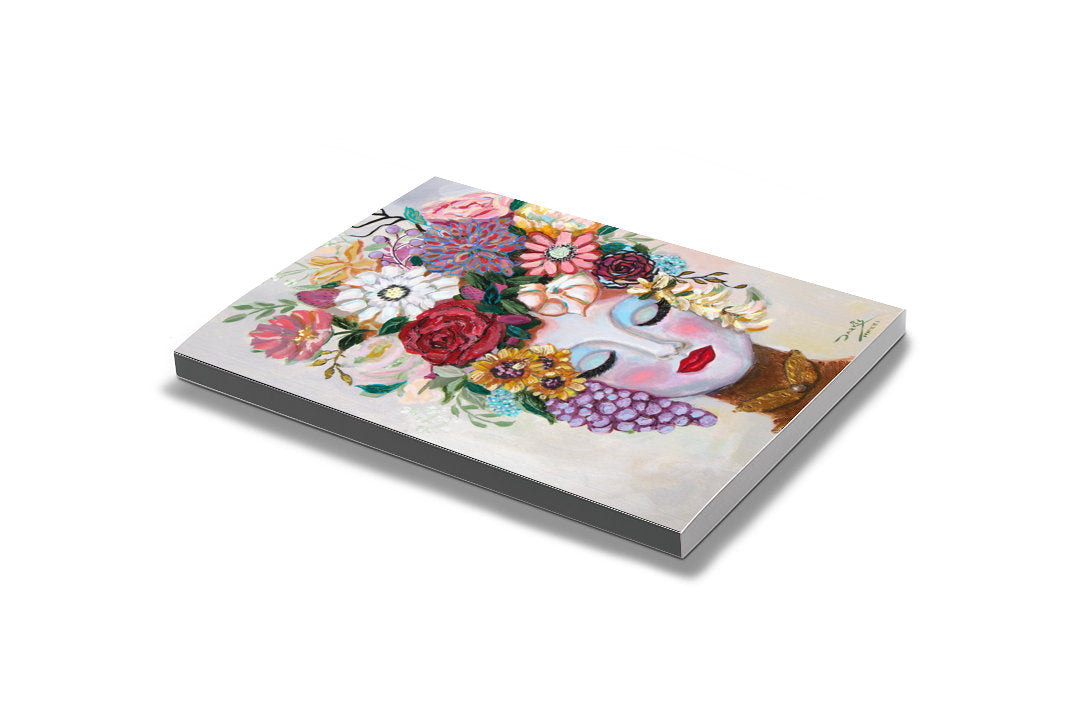 Check out the latest collection!
I'm continuously updating my shop with new designs and collections. They're printed in small quantities thus, they're limited on availability.
Shop now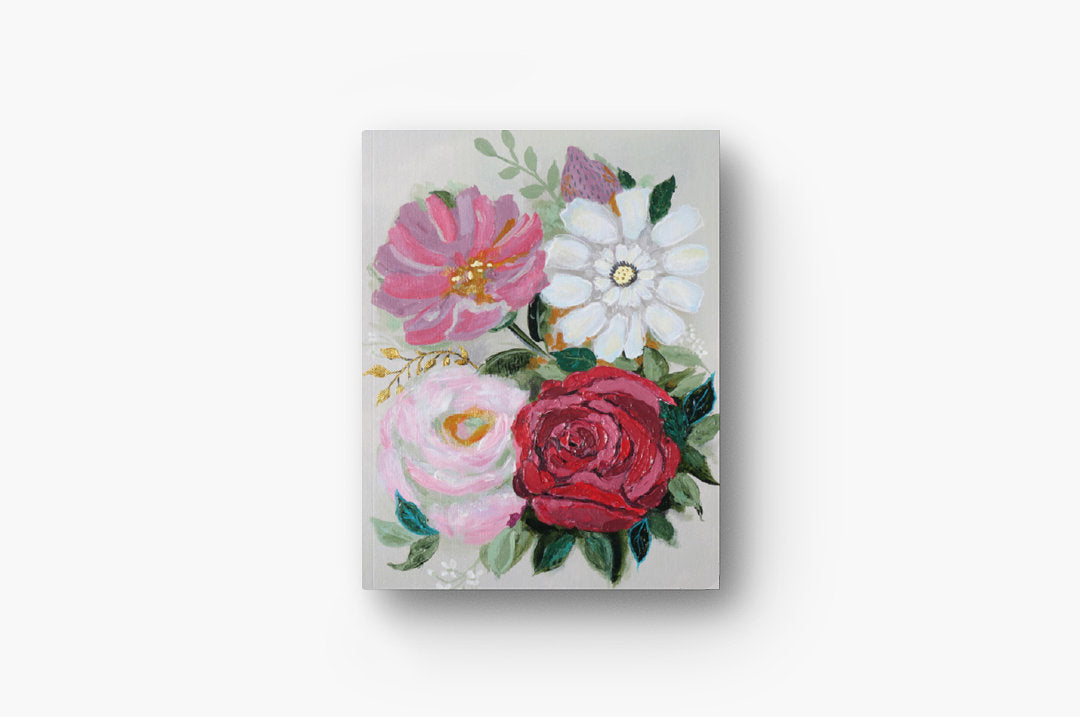 Printed in the U.S.A
Water resistant soft touch cover.
Lays flat on your desk.
Lined inside pages with thick 70 lb. / 100 gsm.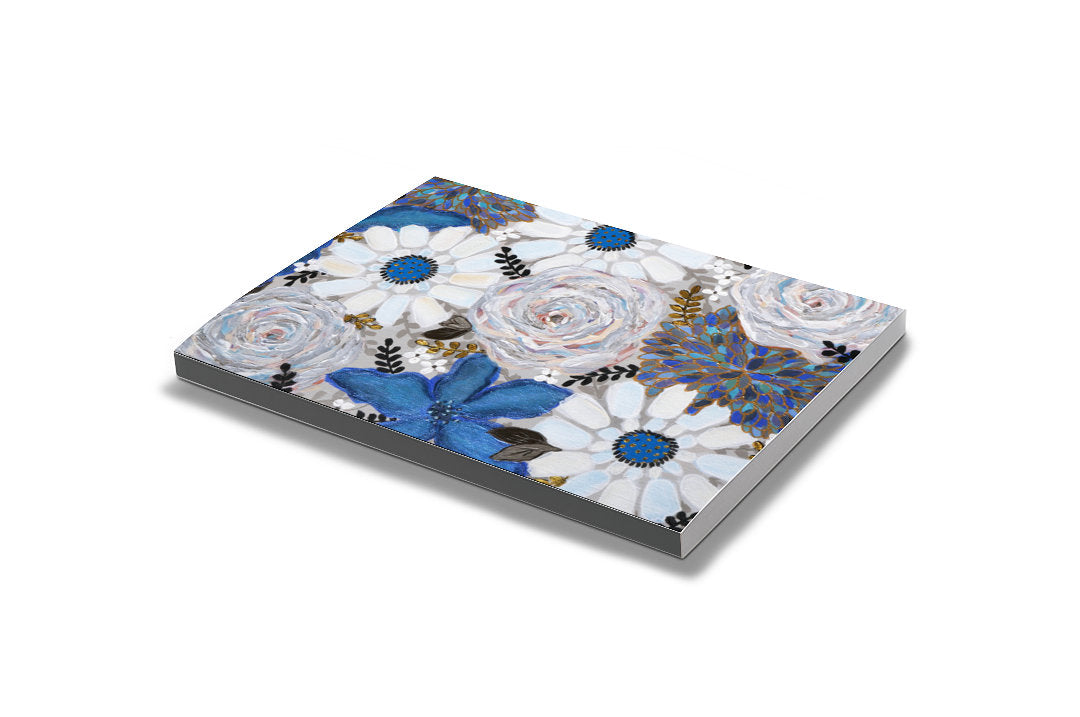 Find out about new launches!
Stay in the know! To find out about new design and collection launches, join my email list! I do not spam and will only send one email a month.